What you can find on this page…
Hello, author!
I'm all about the swoon so I gathered all these amazing resources for you!
That being said, this page has affiliate links for people and businesses. I may be compensated if you buy/sign up from any of the links.
I have personally used or know everything that I recommend below. If you have any questions, feel free to get in touch with me.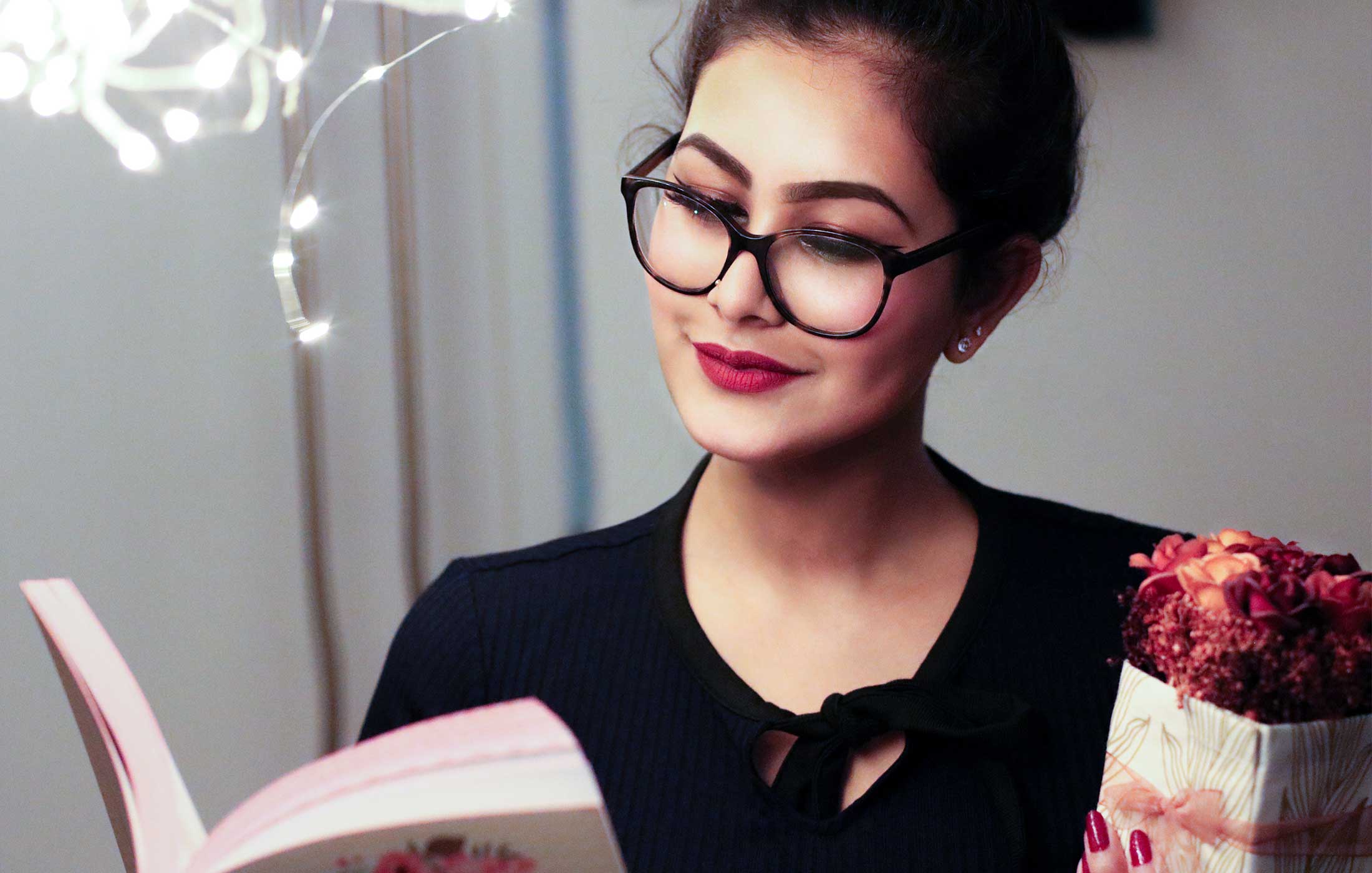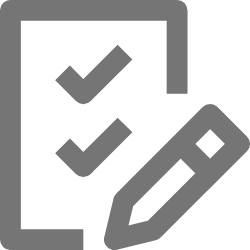 Author Intensive
Author marketing got you in a rabbit hole? Don't know where to start? Let's look at what you already have and create a marketing plan tailored to you!
Author Intensives are priced at $300. This includes an in-depth audit and report on your current numbers, author platforms and a marketing plan. Video and documents will be provided.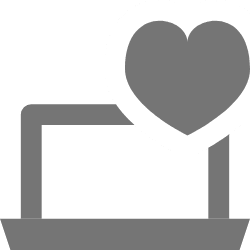 VA Work
From newsletter management to scheduling graphics and content for your social media, I got you! Let me take care of your various administrative and marketing needs while you do what you do best – write!
Packages start at $200 for 5 hours a month.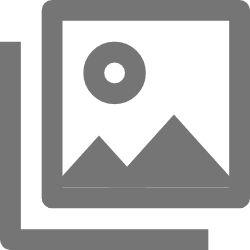 Social Media Graphics Package
Got a book launch? How about a special sale? Social media looking drab?
Let me create the graphics for you – headers, content and promotional posts!
Price of package depend on number of social graphics produced and revisions made.
Facebook Page and Group Management Package
I want to be on Facebook 24/7! – said no author.
When you need that time to plot and write, leave the managing of your Facebook page and/or group to me! Keep your fans happy and eager to buy your next book with consistent presence in Facebook.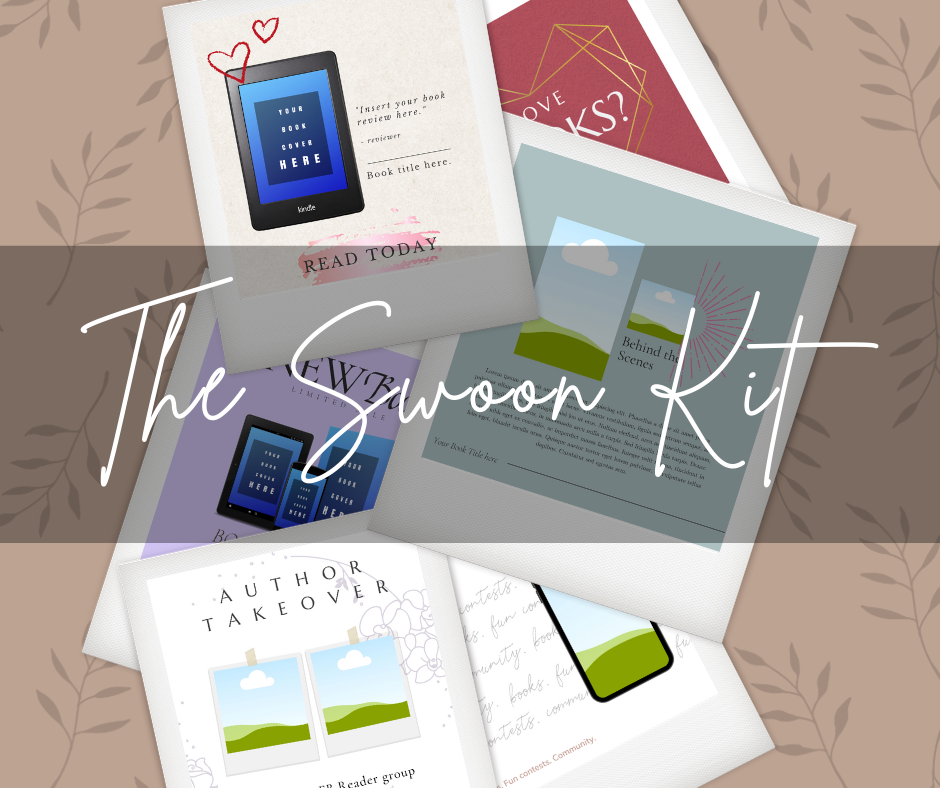 The Swoon Kit
The Swoon Kit are Canva templates that are easy to use and easy to customize. Whether it's for that exciting book launch, limited time sale or keeping your fans engaged and happy, there's a template for that.
120 Canva templates plus 3 Bonus items for the low price of $27.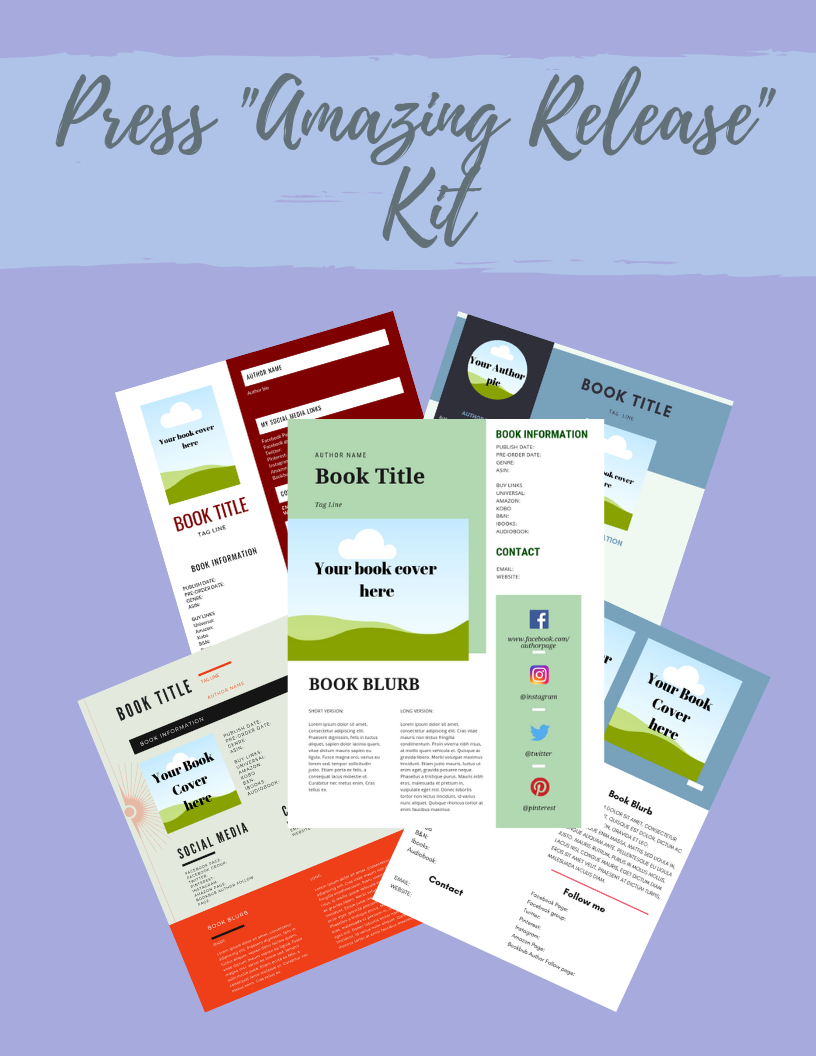 The PR Kit
Never be caught unawares on your next book launch. 
The Amazing PR kit is your go to Canva templates to create your standout and one of a kind PR kit. 
Templates for different genres PLUS 3 added BONUS items. 
Book Launch on Repeat
The Book Launch on Repeat is your Ultimate Guide to having fun-on-repeat book launches.
It's a comprehensive list that you can use over and over – whether you decide to launch in 3 months, a month or even a week before!
No more guesswork, no more missing a thing.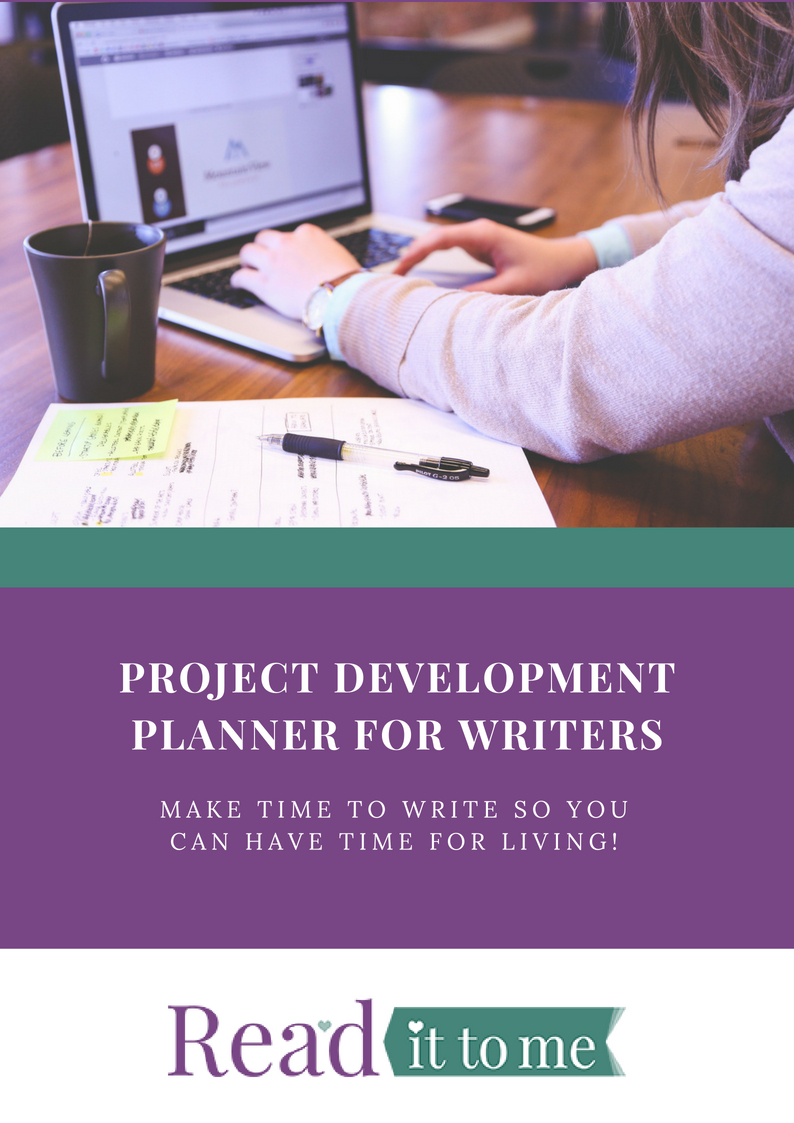 Project Development Planner for Writers
Plan. Organize. Execute.
Designed specially for writers to meet their writing, marketing and publishing goals!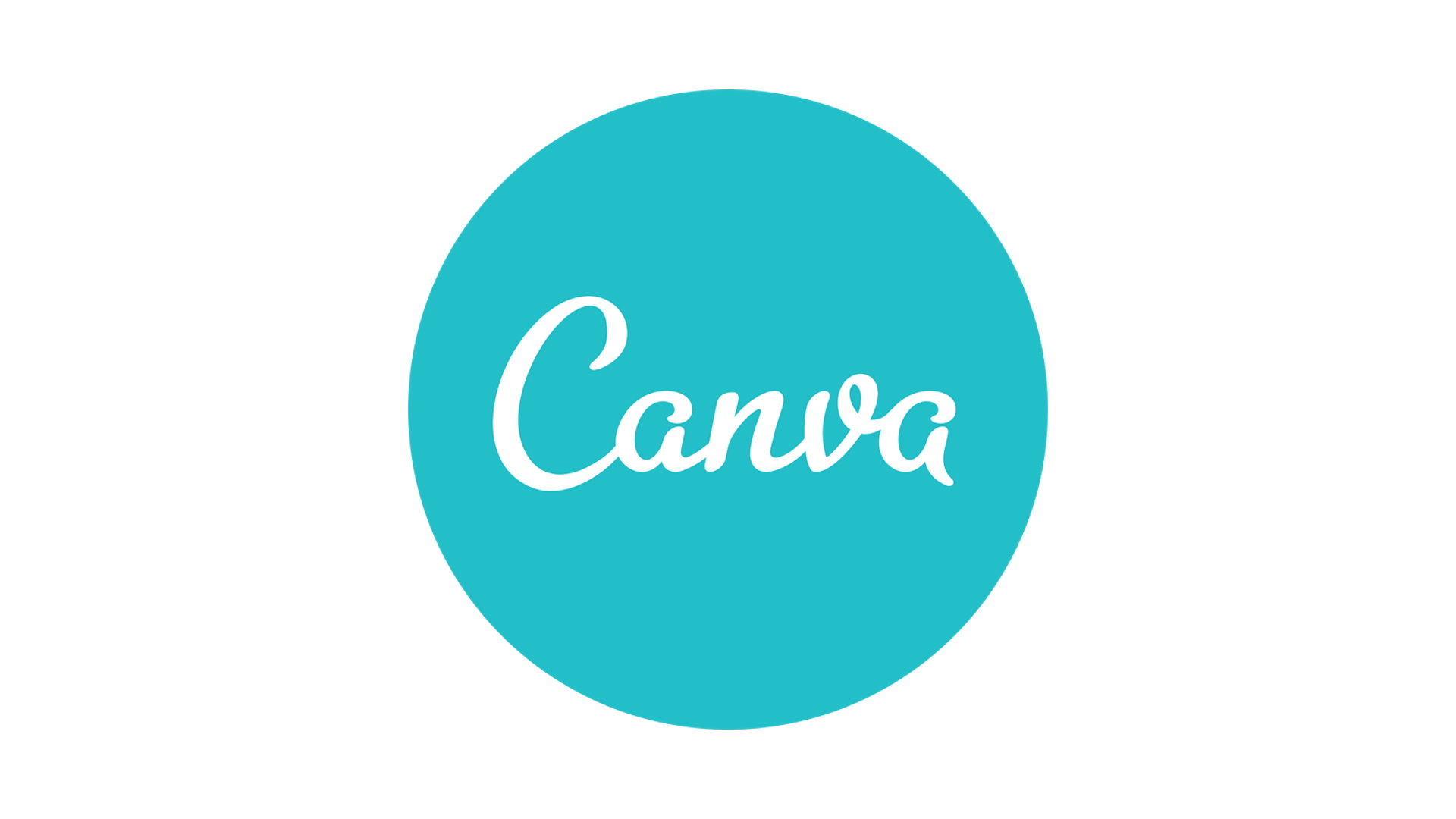 For all your graphic needs – newsletters, social media, book launches and promotions, Canva has it! Add your own brand images and fonts or use Canva's database of pictures and videos. Templates that are easy to use and customize. Best of all, you can try it for free!
Upgrade to CanvaPRO for all the added bonus – $12.99/mo or $119.99/yr.

Dubsado
If you're a freelancer, entrepreneur or small business owner, you need one place to manage the administrative side.  Say hello to Dubsado.
From proposals to contracts, call apppointments and emails, invoicing and reporting, Dubsado has you covered. It's one of the best all around CRM (Customer Relations Manager) out there.
Start with a FREE trial then move to $35/monthly plan.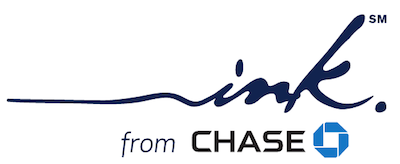 Chase: Ink Business Card
Run ads to promote your books? Do you often participate in book conventions? Love ordering food online?
How would you like to pay yourself back or book that trip that you always wanted?
Chase Ink is the credit card for you. 3x the points for ads, online subscriptions and cellphone bills. 3x for travel booking (ride share, flight, hotel and vacation packages. It even includes cashback option so you can pay for the purchases that you made. 
With a very generous 100,000 bonus points (worth a $1000++ flight ticket), what are you waiting for? This is the perfect card for the authorpreneur. 
Mailerlite
Having a newsletter is a MUST for any authorpreneur. 
Mailerlite is my best recommendation. 
It's easy to use with thousands of templates to choose from. Plug in your images and links, promote your books and keep in touch withy your fans. 
It's FREE to start off with 12,000 emails per month with 1,000 subscribers.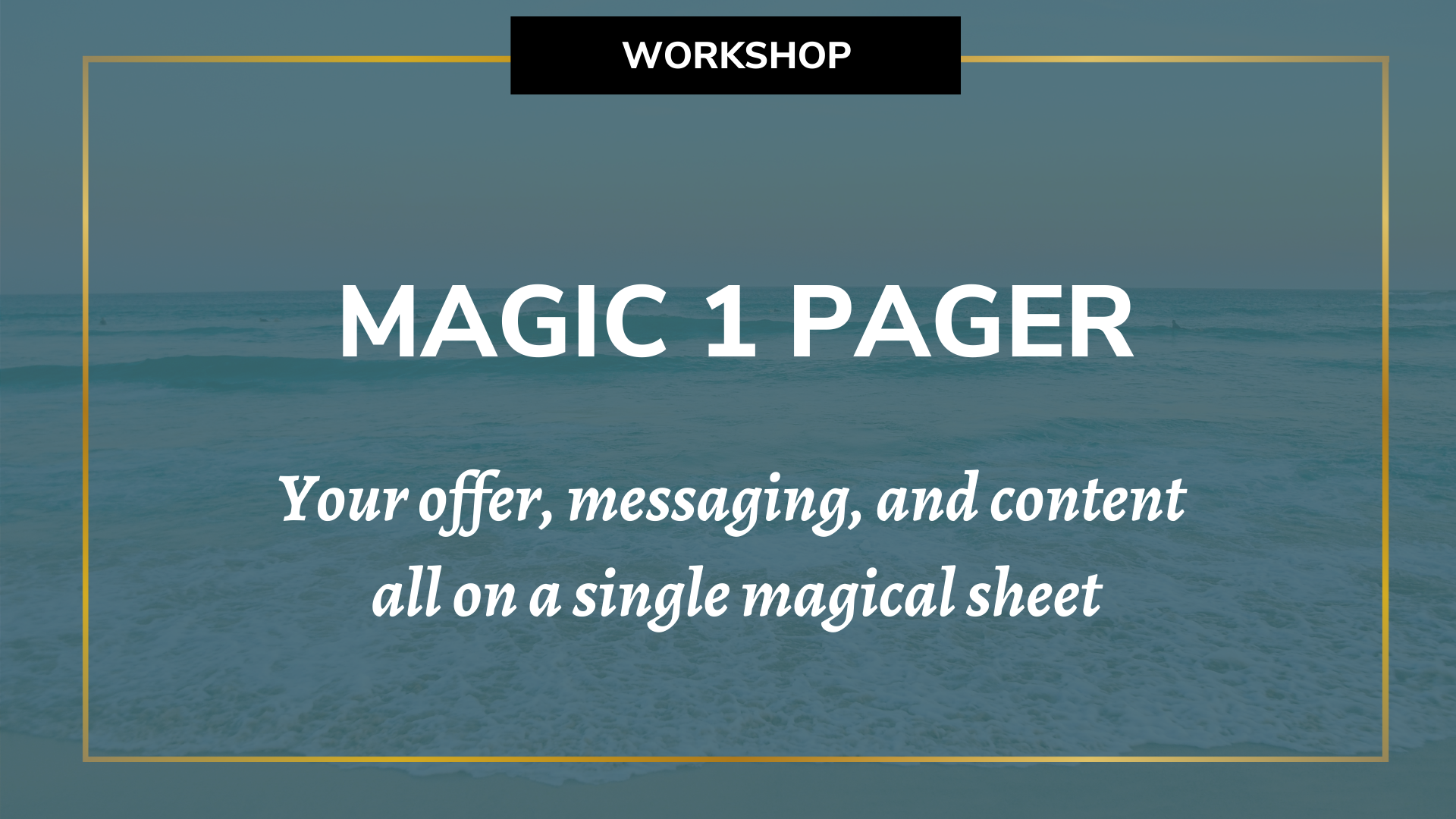 Magic 1- Pager
For my fellow entrepreneurs who struggle with finishing the words to reach their customers, Magic 1 Pager is for you. 
Landing pages, ads and social media – never be at a loss for words.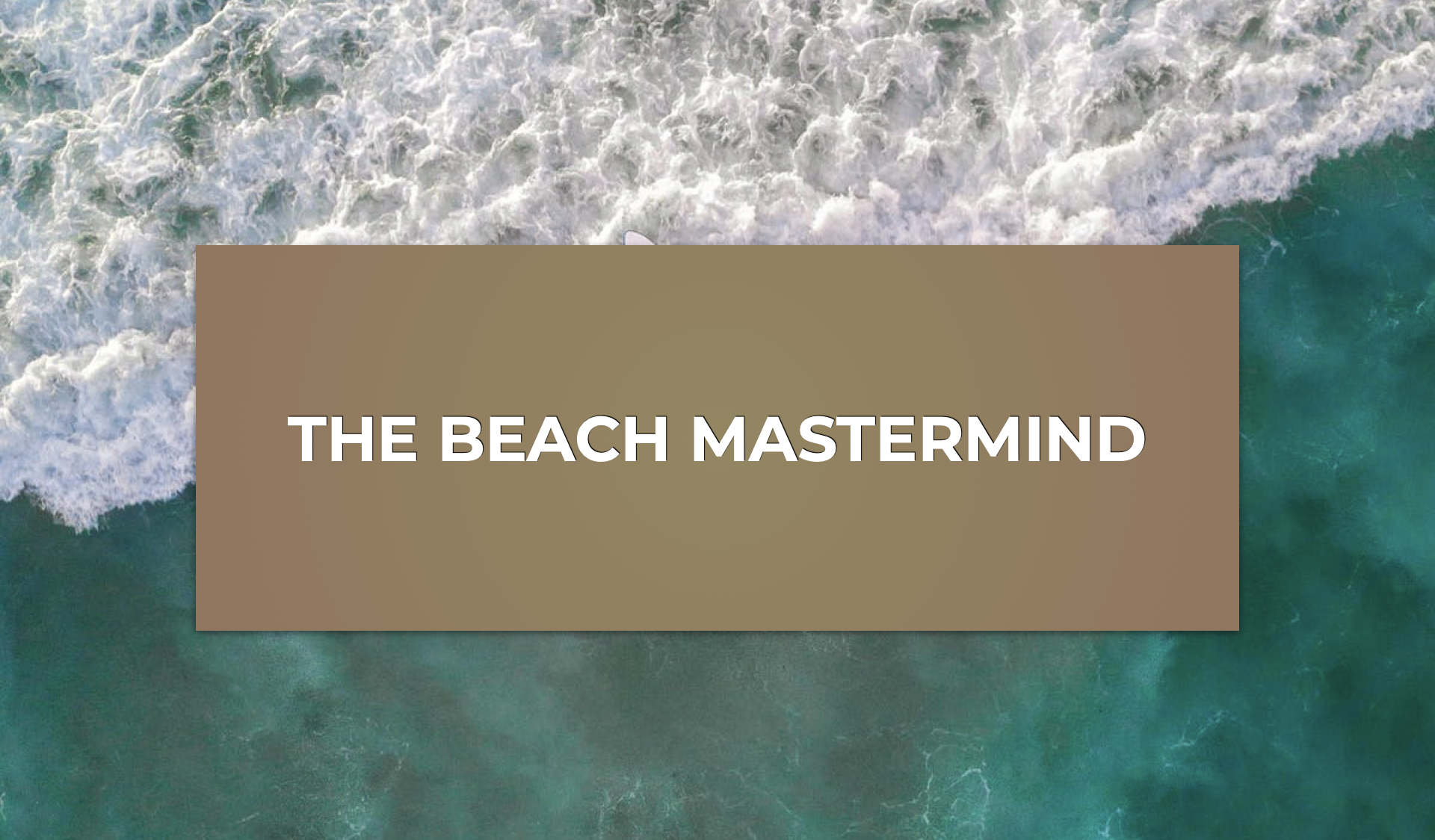 The B.EA.C.H (Brand Execution & Asset Creation Hub)
Tired of all the million courses that seem to get you nowhere? Don't want to get lost in that rabbit hole any more?
Do you want to get things done?
B.E.A.C.H. would be perfect for you! 
With monthly accountability calls, on-pointe masterclasses and workshops plus Q&A calls, this group gets you from navel gazing to achieving and done!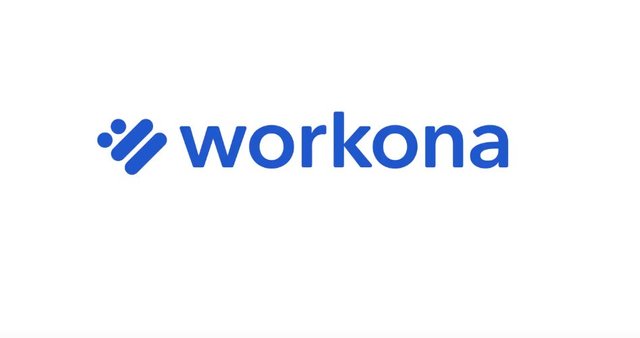 Workona
Afraid to lose the thosand tabs you have for reasearch, writing, work, shopping, promos and more? Fear no more.
Welcome to Workona.
It arranges your tabs into Workspaces and keeps them open for the next time you open your web browser. You can save tabs in the Workspaces for safekeeping. Plus add notes, docs and tasks for each Workspace. Organization achieved!
Free plan starts with 5 Workspaces. Upgrade to Pro for $7/mo for Unlimited workspaces.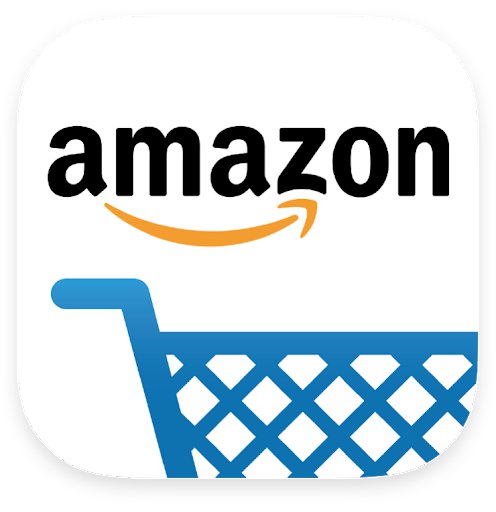 Amazon Products
Love shopping in Amazon? Here are some products I recommend!