Does the following apply to you:
Do you often find yourself beating your head against the wall because you're stuck with your plot?
Has the backspace button on your keyboard been erased because of how much you need to edit your manuscript?
Does your email inbox look like a Jenga stack of unopened mail on your kitchen counter?
Do you wish that you have a time machine to gain more time?
FEAR NOT!
Hi, I'm Jannie.
I support overwhelmed romance authors find time by managing their day to day tasks so they can focus on producing best sellers.
 Let me help you fall in love (AGAIN) with what you love the most: WRITING!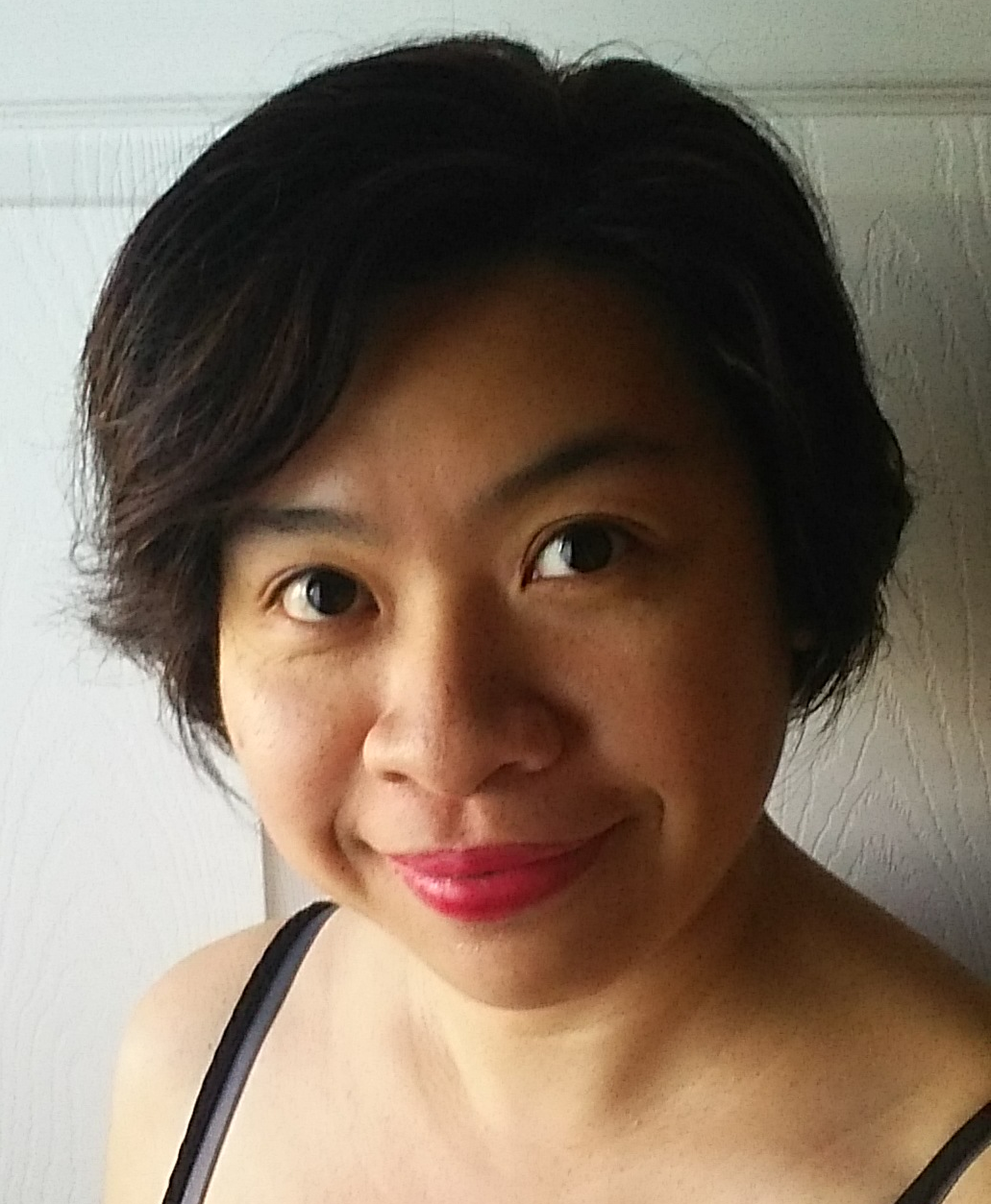 LET'S DO THIS
(AKA What I can do for YOU)
There are two bundles that can be fully customized to your unique author needs. Pick the Kickstart Bundle or the Grow and Engaged Bundle. Whichever bundle you choose, rest assured that it would be the best bundle that works for you!
Want that extra pair of eyes to give you feedback? (No BS too!) No time to go to the post office to mail that bomb diggity swag? If you only need a couple of tasks done or a special project accomplished, the Ala Carte Service is there for you!