Services
Interested in availing of services for individual projects? You've come to the right place. Contact me so we can discuss your important task.
Beta Reading
Do you need input from the point of view of your reader? See if there is consistency in character and storyline? Then my beta reading services are for you.
Pricing:
.01 cents/10,000 words manuscript
.005 cents per additional 5,000 words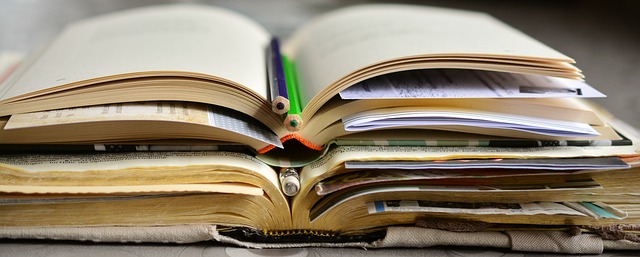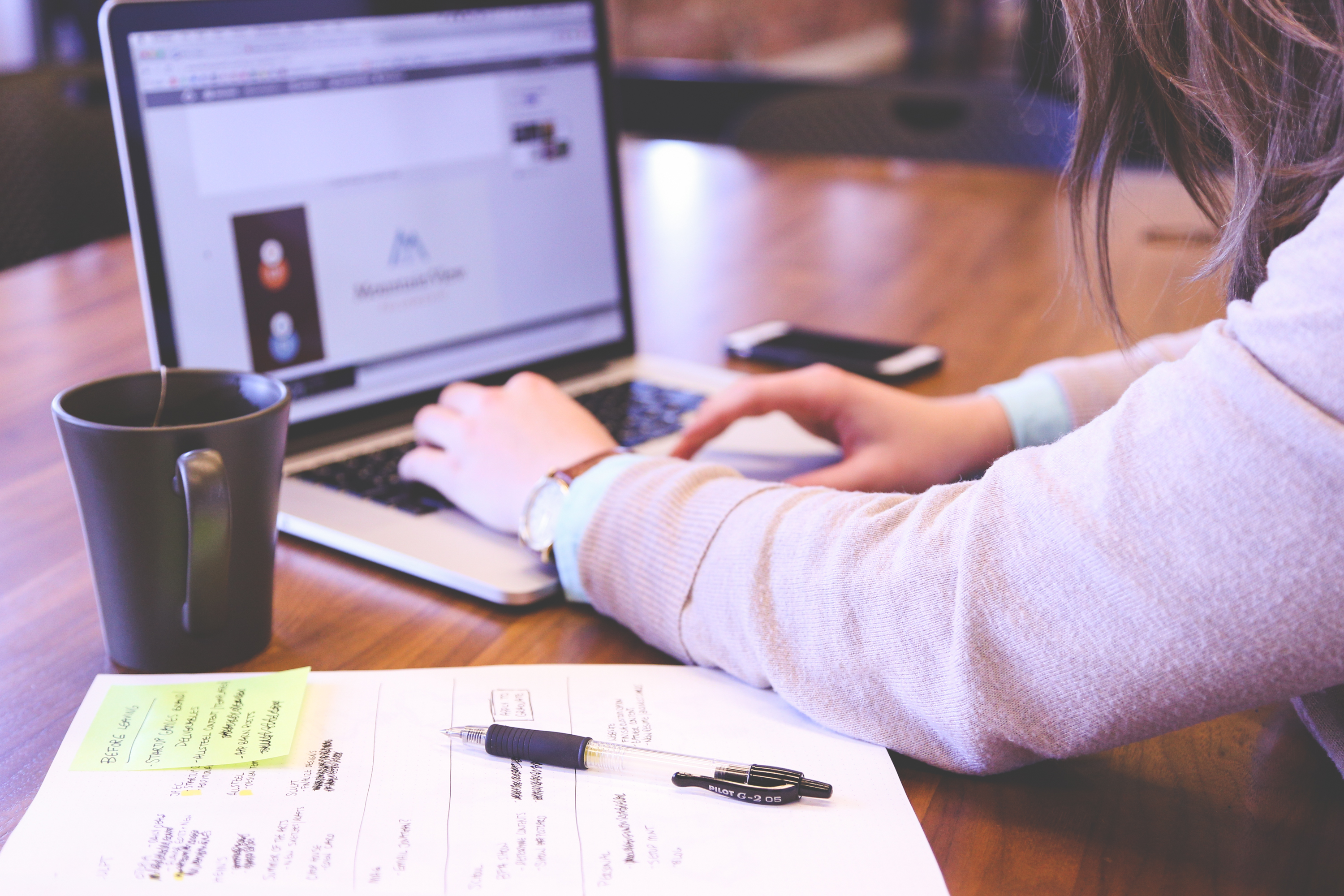 Author Assistant Services
Need a graphic design for that post? Check. Want to know the lyrics to that country love song? Double check. Is your muse giving you a hard time? Triple check.
These are a multiple of services that I could provide for you. This list is by no means exhaustive, so feel free to chat with me if you are looking or something else.
Per Hour Services:
Light graphic design (Facebook header, social post banner)
Research
Content localization (Expert in Filipino, American and Japanese culture)
Plot discussion/brainstorming
Mailing of book swag or giveaways
Email management
Newsletter management
Blog post
Fan or group engagement
Travel itinerary, arrangement or research
Data entry
Rates:
The rate is $35/hour and per project.
Hello! I just got through with a beta read I needed with Jannie, and I was very impressed. She was quick and honest, catering her critiques directly to what I needed. I'm very satisfied with her work and would definitely work with her again if the need arises.