Authors, are you making it easy for readers to discover your books?
Imagine not having to scramble for content and graphics for your book launches, promotions and social media posts.
As an established romance author, you understand that social media is the place to be for book promotions.
The big problem?
You don't know how.
How do you catch the attention of readers and keep it for your current fans?
Also, are you confused about hashtags? I used to be too!
What do you post? When do you post?
There's too many things to think about – launching the book, promoting it, growing your fanbase and maintaining that too.
You want the book sales. You want to be in the bestseller list. You want the loyal fans.

But you feel like you're drowning in the midst of all that social media.
Who likes to fumble for words and graphics that look like a seven year old did it?
The more successful book launches and group engagements I did for my romance author clients, the more I've found the perfect balance between images and texts for graphic promotions.
The blinking cursor is not my antagonist anymore and the graphics look like I've paid an expensive graphics designer to do them.

Social media template bundles that romance your way to your readers' hearts.
Easy to use and easy to customize Canva templates that produce eye-catching graphics for all your book promotions, attract new readers and engage current fans.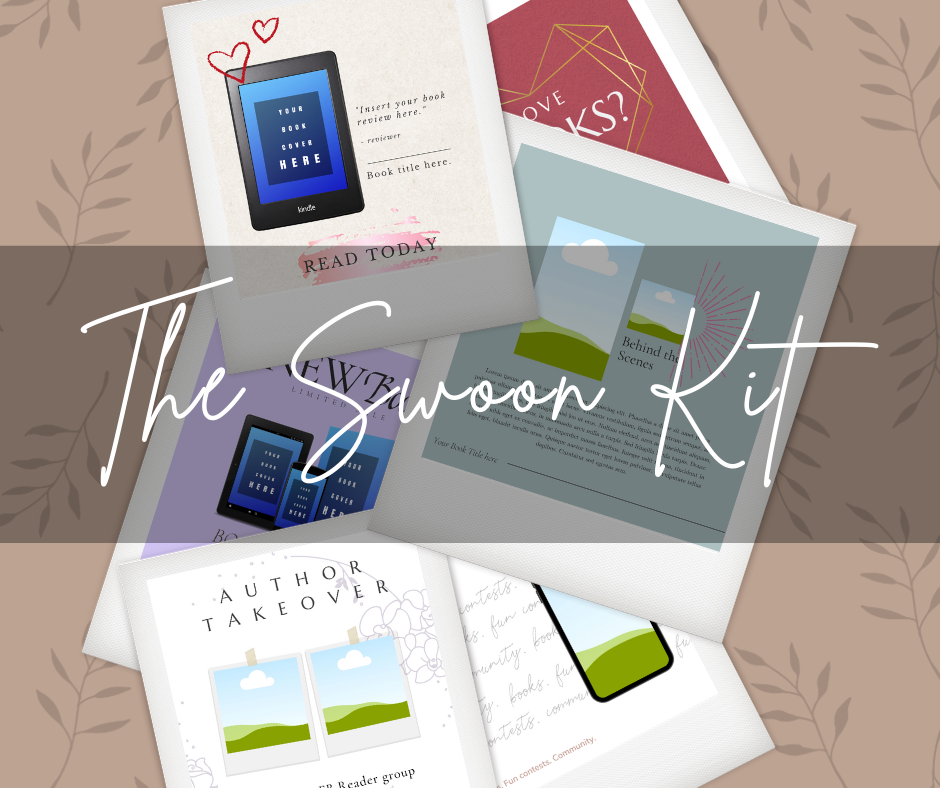 Social media templates for Facebook, Instagram, Instagram Stories and Twitter
3 layouts per social media network
Instructions on how to customize the Canva templates to your brand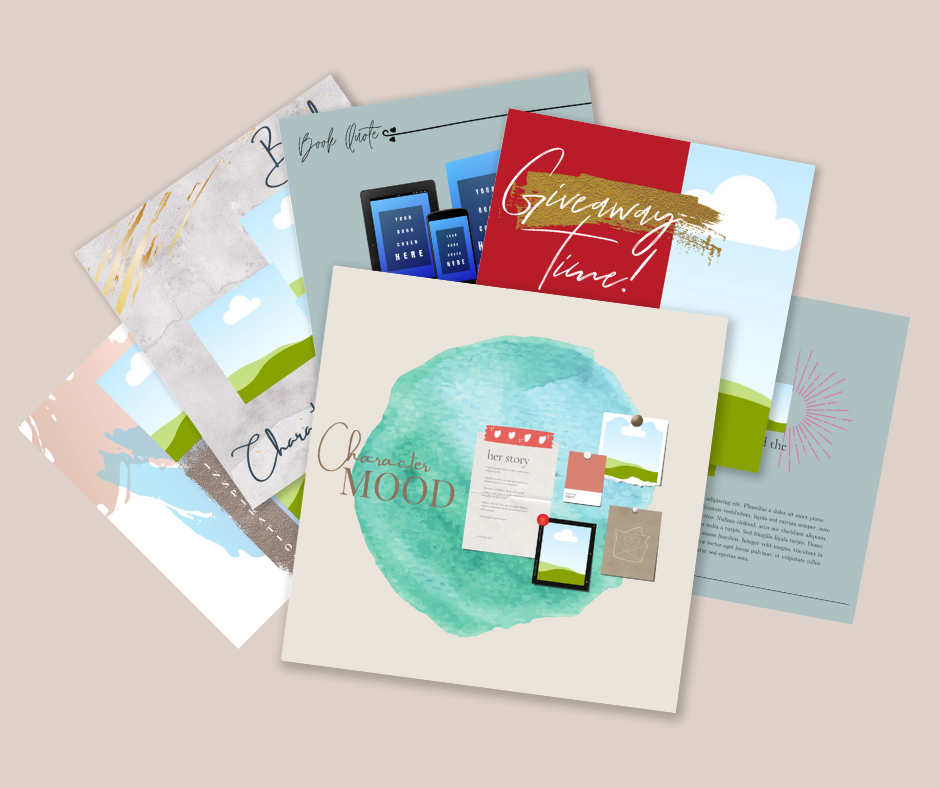 Launch Kit
Promotion of a book launch doesn't start on launch day. It starts as soon as you start writing your first word. The launch kit helps promote your book before, during and after launch to give your book the publicity it deserves.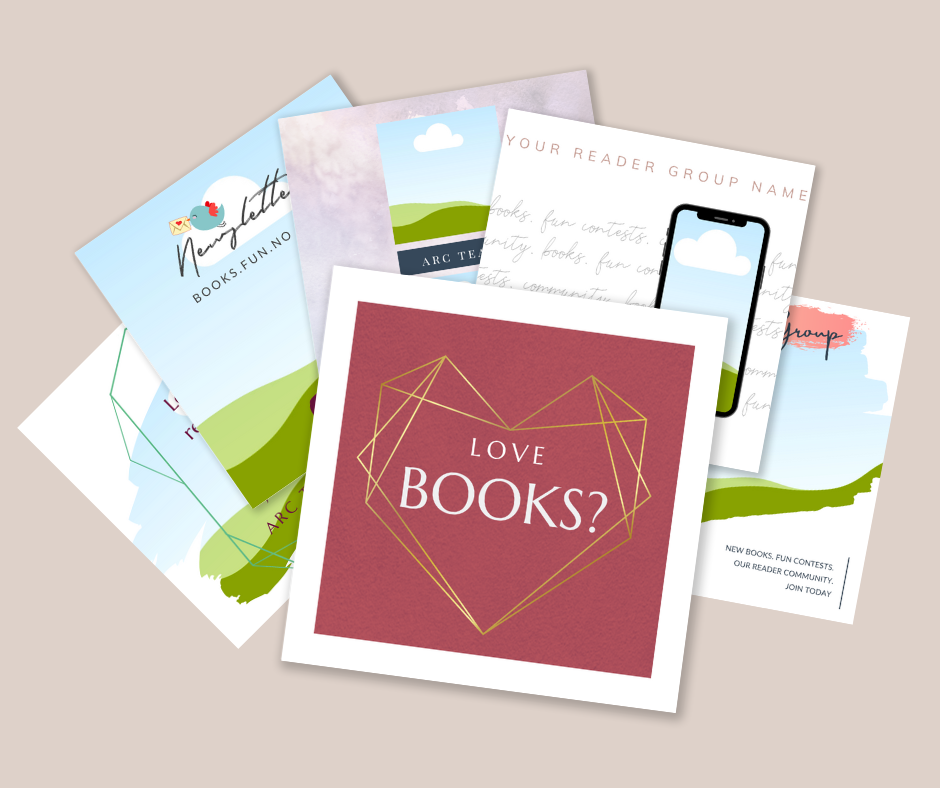 Audience Kit
The marketing doesn't stop in between book launches. Keeping your audience engaged and active helps you during and in between book launches. It gives you an engaged audience ready to buy your books!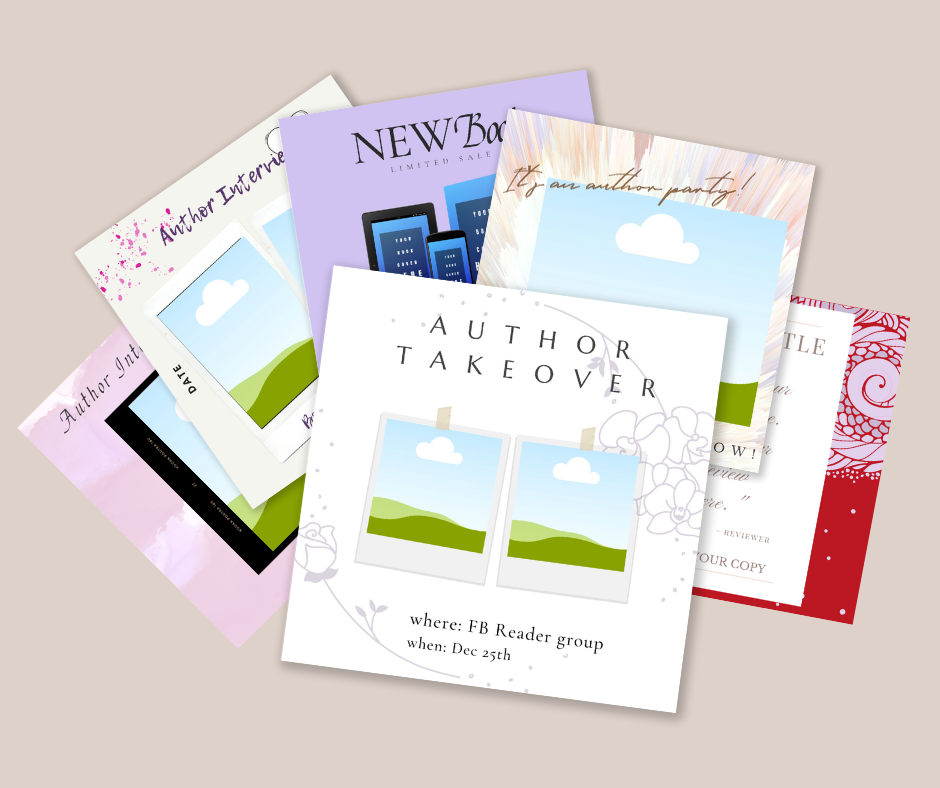 Promotion Kit
All of your books deserve all the book sales and attention. The promotion keeps all of your books in your reader's mind, reignite new sales and invite new readers to discover your books.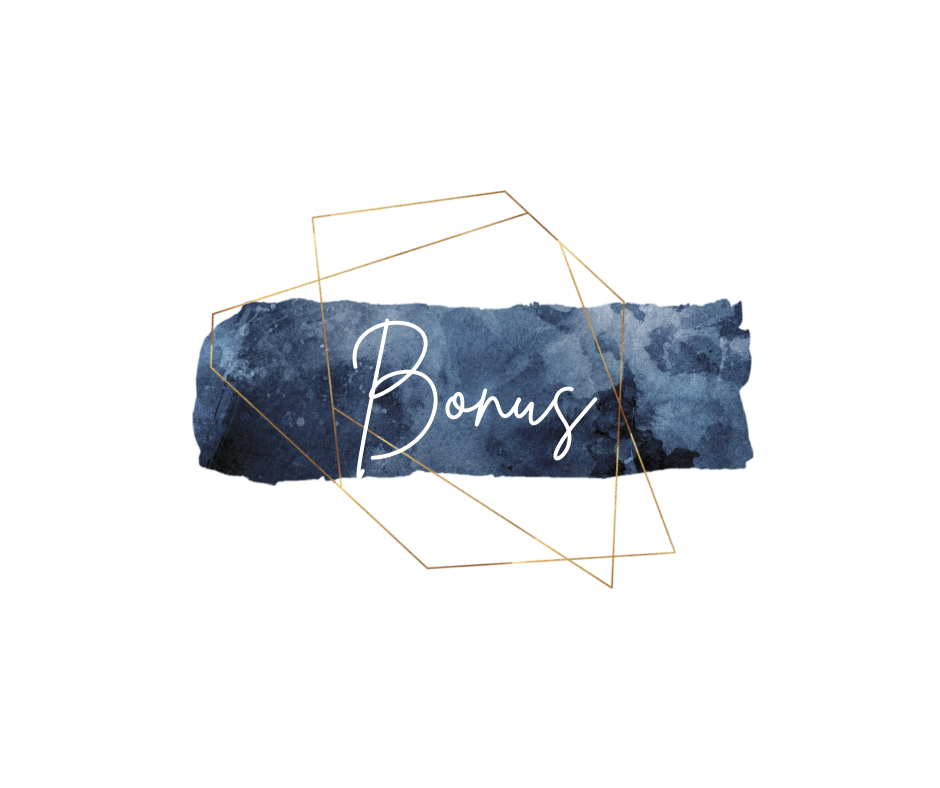 Instagram Hashtags
 Knowing the right Instagram hashtags helps you reach more readers in no time. No more guessing and say hello to new readers!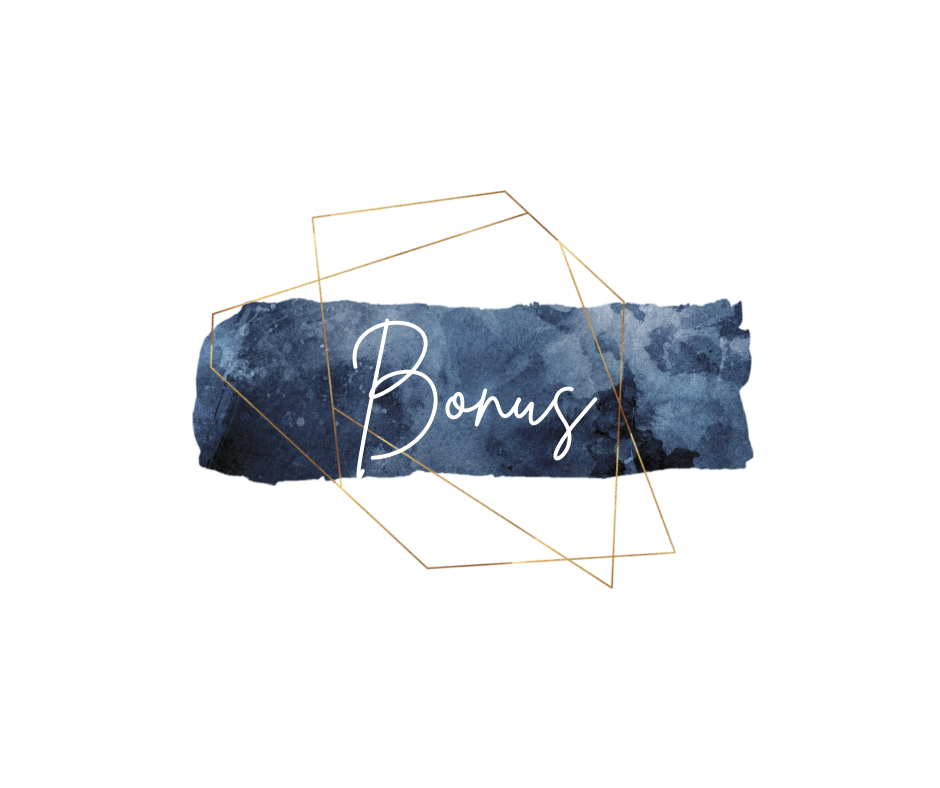 ARC Email Templates
Ready to get your ARC team going? Grab these 4 email templates and connet with your ARC team for those book reviews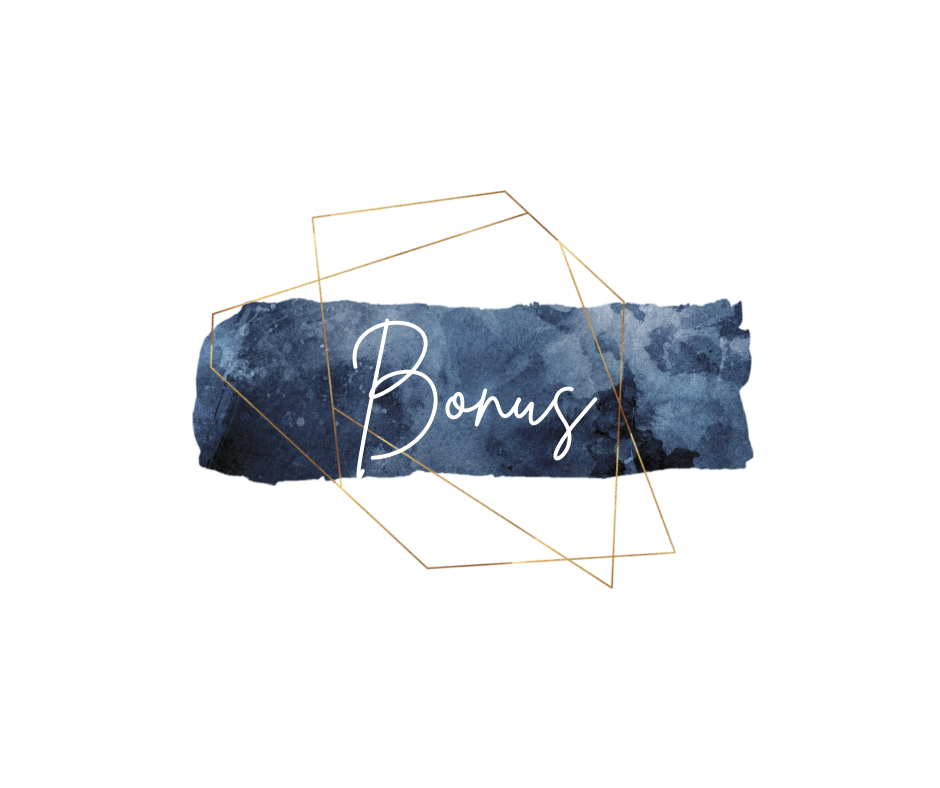 90 Day Launch Plan Trello Board
90 day Launch Plan Trello Board has step by step instructions for marketing your book launch.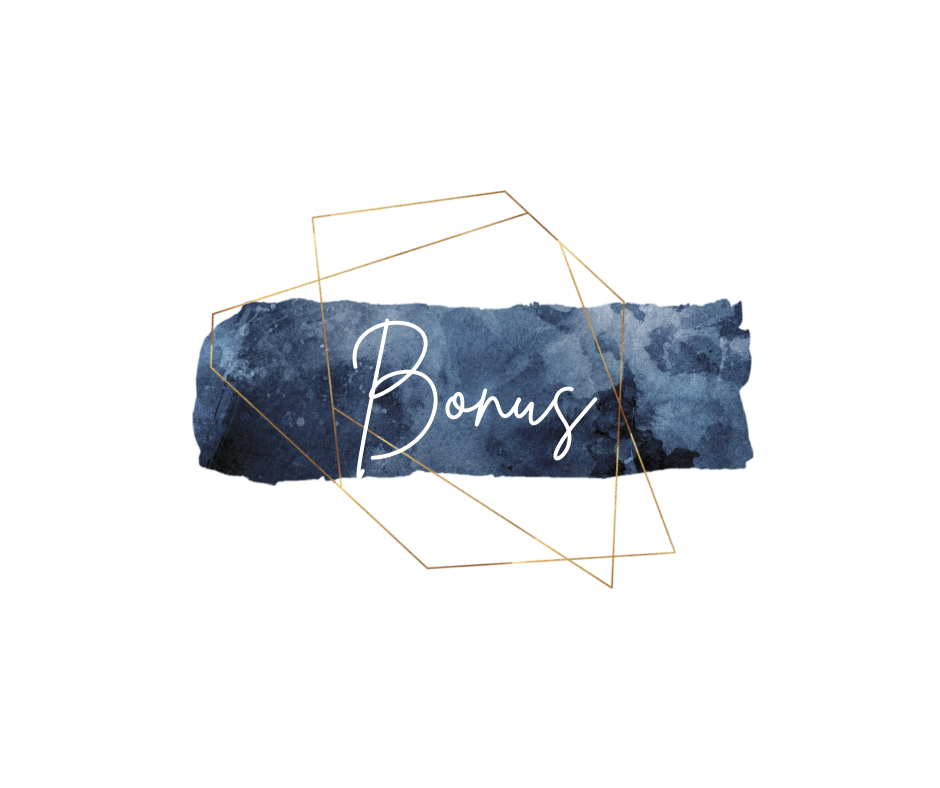 90 Day Content Trove Trello Board
90 day content calendar gives you creative ideas to get and maintain engagements with your fans.
Can't wait to get started?
The Swoon Kit is available today for

$27
$7!
Be among your fellow amazing authors…
Jannie allowed me to focus on my writing and do what I love best – creating stories and characters my readers love.
Hiring Jannie allowed me to focus on my writing and do what I love best – creating stories and characters my readers love. She took care of the nitty gritty things and work that distracted me from my novels. She is a professional, always available and ready to tackle any challenge, subject or work. Jannie is open to suggestions and has a lot of new ideas that have helped me. Overall, I highly recommend Jannie as a PA for any author who wants to take their business to the next level!
Well organized and kept me up-to-date without being overwhelming.
I absolutely loved worked with Jannie. Well organized and kept me up-to-date without being overwhelming. I highly recommend her services.
Jannie helped me direct my audiences to engage.
I think the most beneficial was the construction of the marketing funnels. These are invaluable and will help me direct my audiences to engage. It was an effective diagnostic of where I am with regards to marketing my book and figuring out how I can reach my target audience.
Beautiful graphics. Amazing promotions. Happy readers.
Is it easy to use and customize? What if I already have my brand colors and fonts?
Can I use these for book promotions and launches?
Do I need to pay every time I use it?
What's your refund policy?
I want you to do the graphics for me.
Canva is an online graphics design program that you can use to create social media graphics and more. You can start using it today for FREE.
You can customize all the templates to your brand colors and fonts. Select a template and then it's ready to be customized with text, images and colors.
You can! The only thing you can't do is re-sell the template themselves.
Nope. Once you purchase the kit, you can use everything inside as much as you want.
You have a 30 day money back guarantee. I'm sure that you'll be using these templates from day 1 and will continue using them for all your future book launches and promotions.
If you do have a question on how to customize a feauture in Canva, please me at jannieoharvey@gmail.com and I'll be happy to assist!
Great! I'll be more than happy to hop on a virtual call with you so we can discuss the details of your project. You can book your call here: Consult Chat
The Swoon Kit is yours for

$27

$7!