Success! Your book launch on repeat is on its way.
Here are your next steps
1. Check your inbox for my email that has your download link. Check your spam or promotions folder if you don't see it.
2. Subscribe to my newsletter to get the latest news, tips and tricks for your book launches, book marketing and fan engagement.
3. Need more help? Let's chat! Schedule a time
here.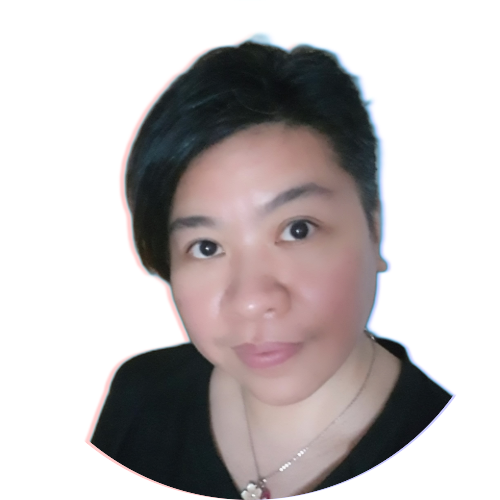 I can't wait to connect and celebrate with you for all your future book launches.
May all your book launches be a joyous event, not something to stress too much about.
Feel free to send me an email: info@jannieoharvey.com or connect with me on social if you have any questions regarding your book marketing.
Congratulations, dear author. Here's to many more books!