AWESOME! I'm so excited for you to start creating your brilliant media kit.
But you know that your book marketing doesn't stop there, right?
Grab the Ultimate Author Social Media Kit for only
$27
$17!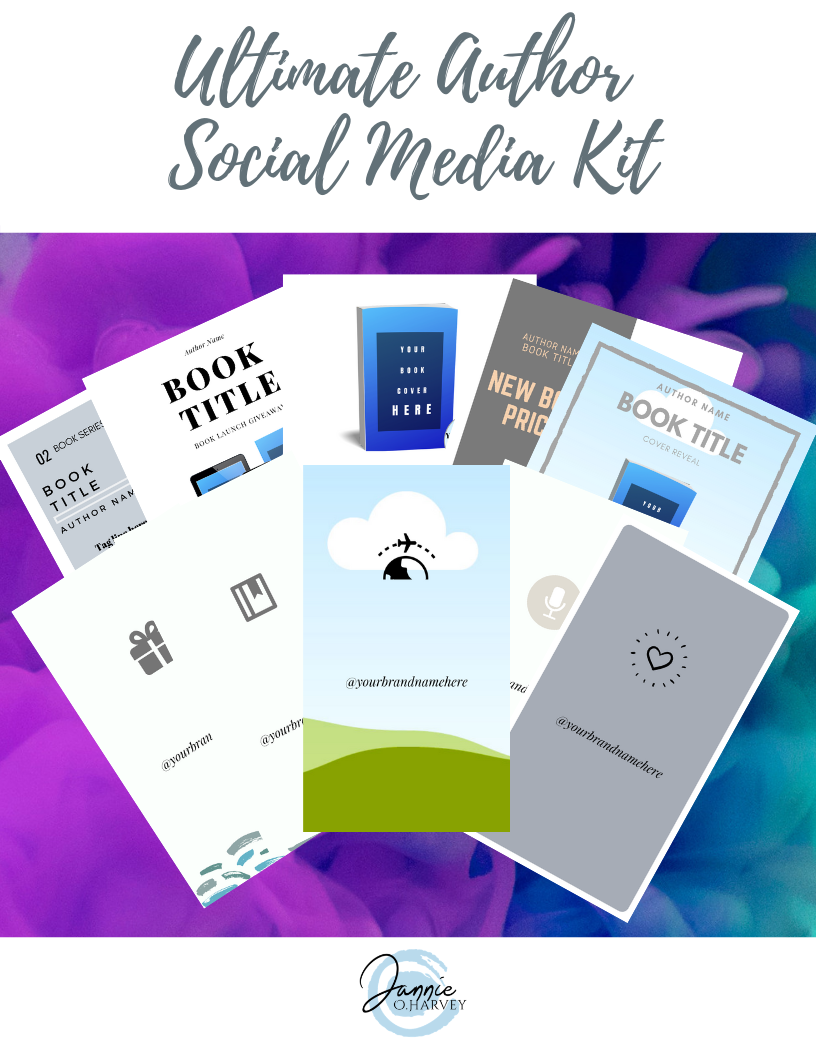 Book launches, cover reveals, special fan pricing, book teasers, contests and giveaways — possibility of usage are endless!
Contains easy to customize Canva templates that you can use for your Facebook and Instagram posts! Stay consistent to your brand AND never appear boring in your social media again.
BONUS ITEMS: (Valued at $200 but
FREE

in your kit!)
Resource list (Fonts, Color Palettes, Book mockups, Images)

50 CTA (Call to Action)

100 #Hashstags for Authors
"Jannie provided awesome community management skills to our paid program. She was uplifting, engaging and provided excellent support for our members. Thank you Jannie!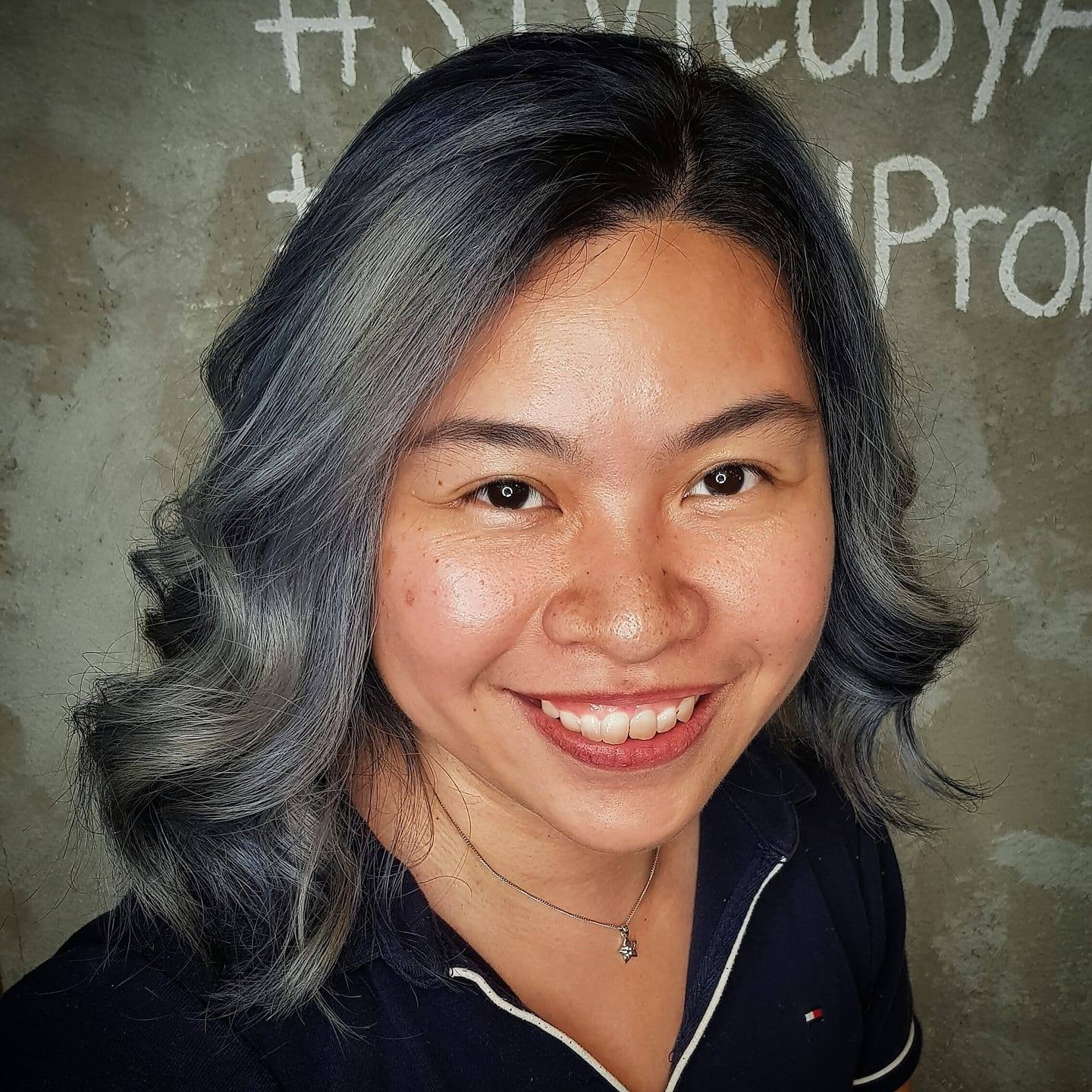 Hi, there!
I'm so excited that you decided to purchase your Brilliant Author Media Kit!
I've partnered with authors in creating their press release and social media content. Whether you publish once a year or every month, getting the word out there about your book is as important as writing it.
But who has the time to learn Photoshop, be a graphic designer and put together a media kit?
That's why I created this kit to make it easy to market your book. No more time wasting to hunt down images, information and fiddle around. It's customize and publish, all in a snap!
Hope you find this kit useful.
Because the world is waiting for the story that only YOU can tell.