Thank you for Getting the Press "Amazing" Release Kit---But before you go!
Would you like to level up your book launch?
Get the Brilliant Author Media Kit for only

$17 

 

$7!
Your Brilliant Author Media Kit: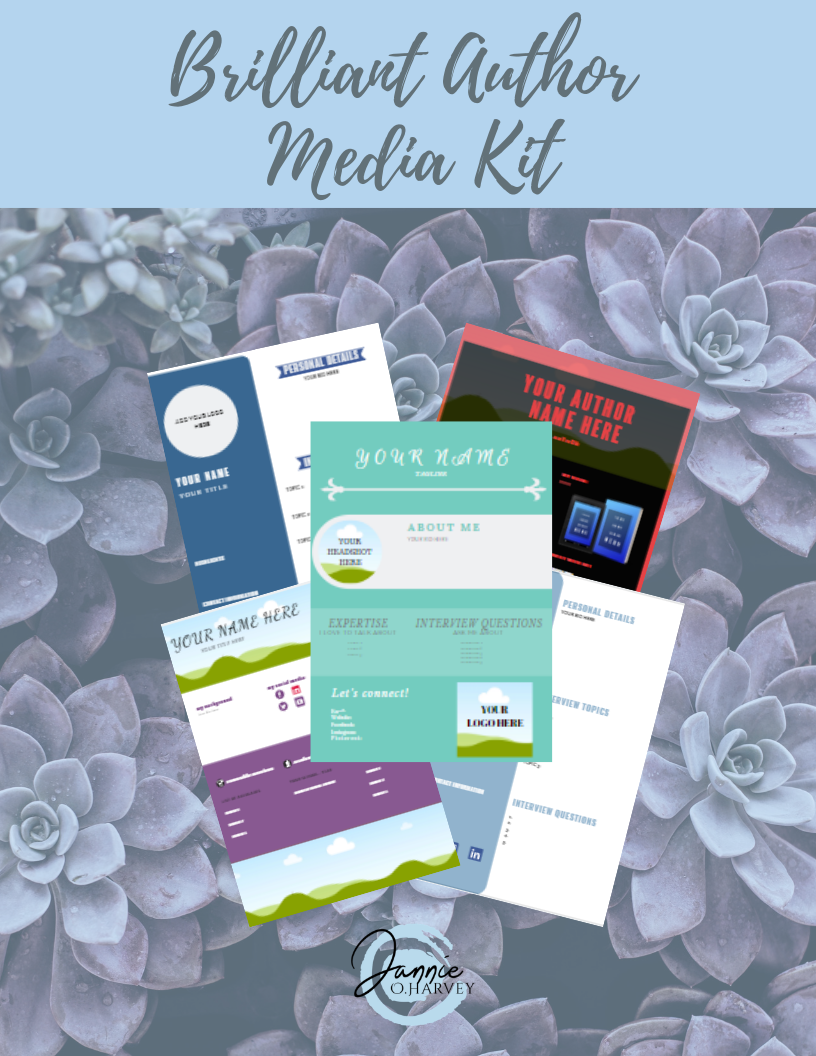 Helps give a comprehensive background to press and media about you and your book.
Contains easy to customize Canva templates including all components needed in a media kit. Customize to your brand font and colors and you're all set!
Included BONUS: 5 Tips to write an attention grabbing bio for your media kit. 
"I absolutely loved working with Jannie.  She helped build my newsletter, helped me reach my goals and to build new goals. A great communicator and knew what she was doing.  Well organized and kept me up-to-date without being overwhelming. I highly recommend her services."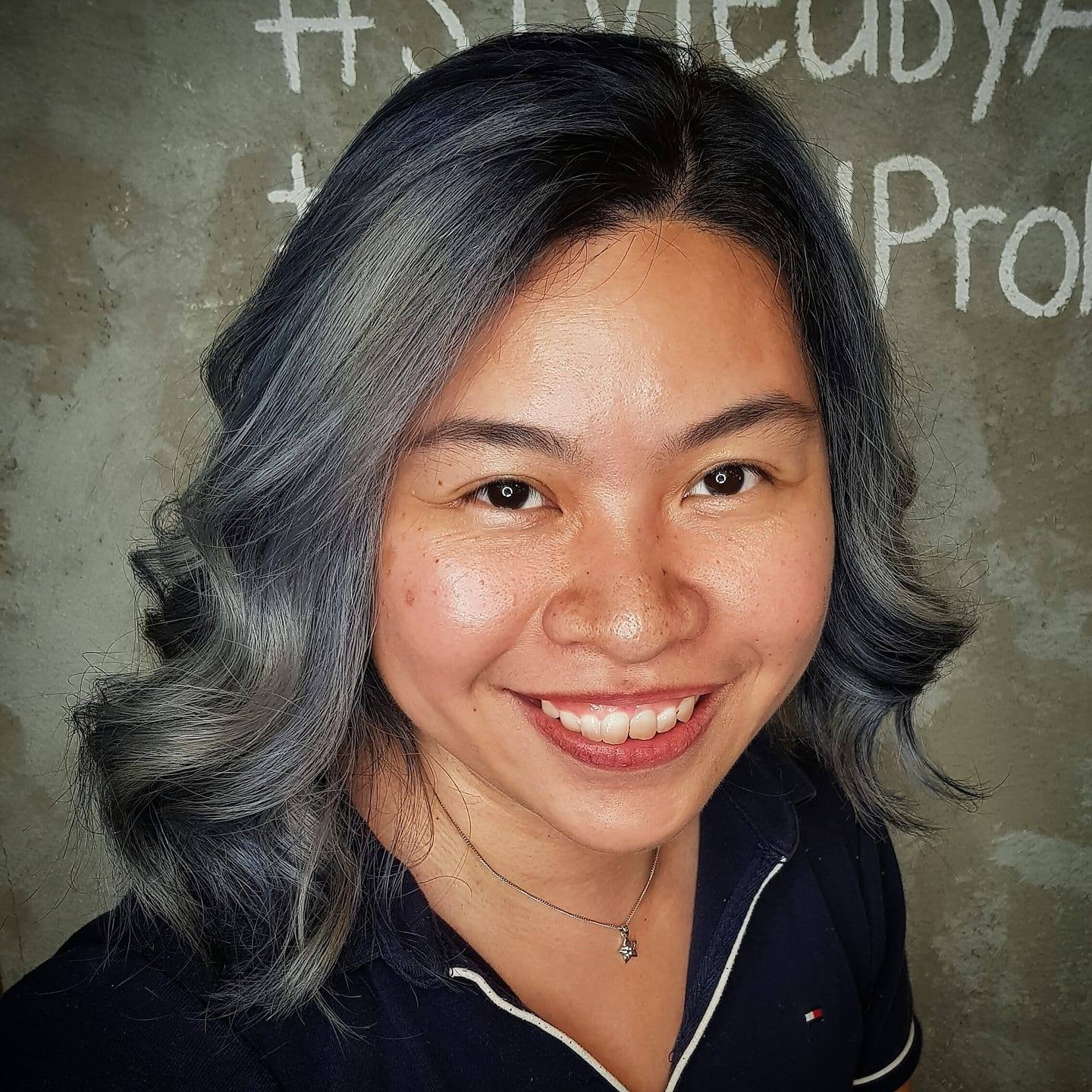 Hi, there!
I'm so excited that you decided to purchase your Brilliant Author Media Kit!
I've partnered with authors in creating their press release and social media content. Whether you publish once a year or every month, getting the word out there about your book is as important as writing it.
But who has the time to learn Photoshop, be a graphic designer and put together a media kit?
That's why I created this kit to make it easy to market your book. No more time wasting to hunt down images, information and fiddle around. It's customize and publish, all in a snap!
Hope you find this kit useful.
Because the world is waiting for the story that only YOU can tell.