Thank you for Getting the Press "Amazing" Release Kit!
You're on your way to creating easy but professional looking press kits for your best selling book.
Here are YOUR next steps:
1. Download your Press "Amazing" Release Kit  including your bonus items, Instructions how to use your template, Customized Checklist and Author Color Palettes here.
2. Check your inbox for the first email from me. This might also come into your Promotions folder.
3. Make sure to add my email address: jannieoharvey@gmail.com to your contacts list and subscribe to my newsletter to receive the latest publishing news, exclusive offers and tips about book marketing. NO spam, I promise.
4. Be an AMAZING Author!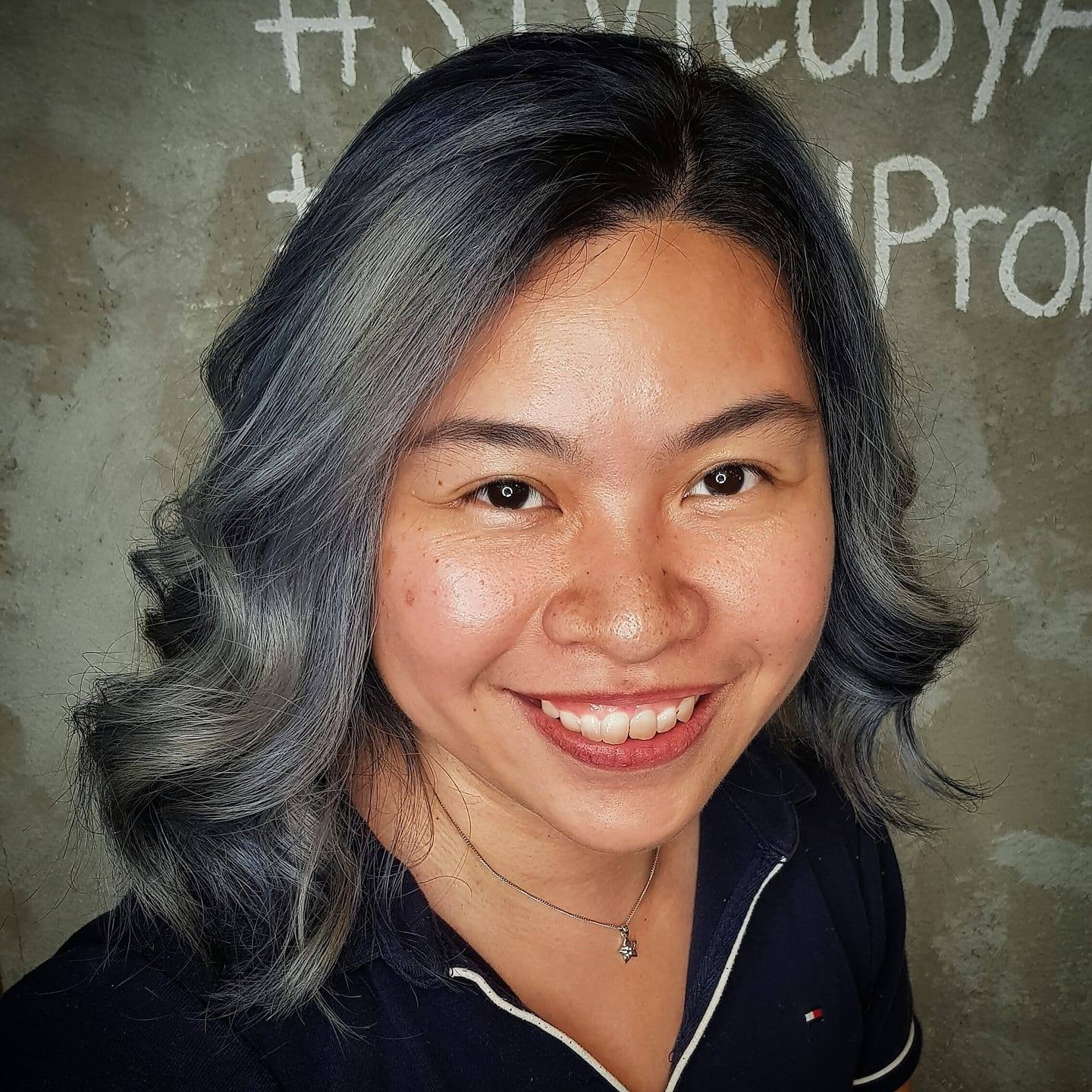 Hi, there!
My name is Jannie.
I'm so excited that you decided to download my Free Press Amazing Release Kit!
I've partnered with authors in creating their press release and social media content. Whether you publish once a year or every month, getting the word out there about your book is as important as writing it.
But who has the time to learn Photoshop, be a graphic designer and put together a PR kit?
That's why I created this kit to make it easy to market your book. No more time wasting to hunt down images, information and fiddle around. It's customize and publish, all in a snap!
Hope you find this kit useful.
Because the world is waiting for the story that only YOU can tell.