Are you like Alice In Wonderland going down in that rabbit hole, endlessly chasing (and editing) your story over and over until you're left with a blank page?
Is your plot filled with more holes than your favorite cheese?
Have you banged your head against your desk repeatedly until all your creative juices flow out into a gooey muck and still no luck?
Don't despair! Let me be your willing soundboard.
Let's Unknot your Plot!
Unlike a traditional beta-reader, where you write the manuscript and then wait for the beta-reader to get back to you, Unknot your Plot gives you immediate feedback and actionable solutions to your story conundrum.
This frees you from gridlock indecision, time waiting/wasting, and, finally, gets your brilliant story out of your head and out to the world.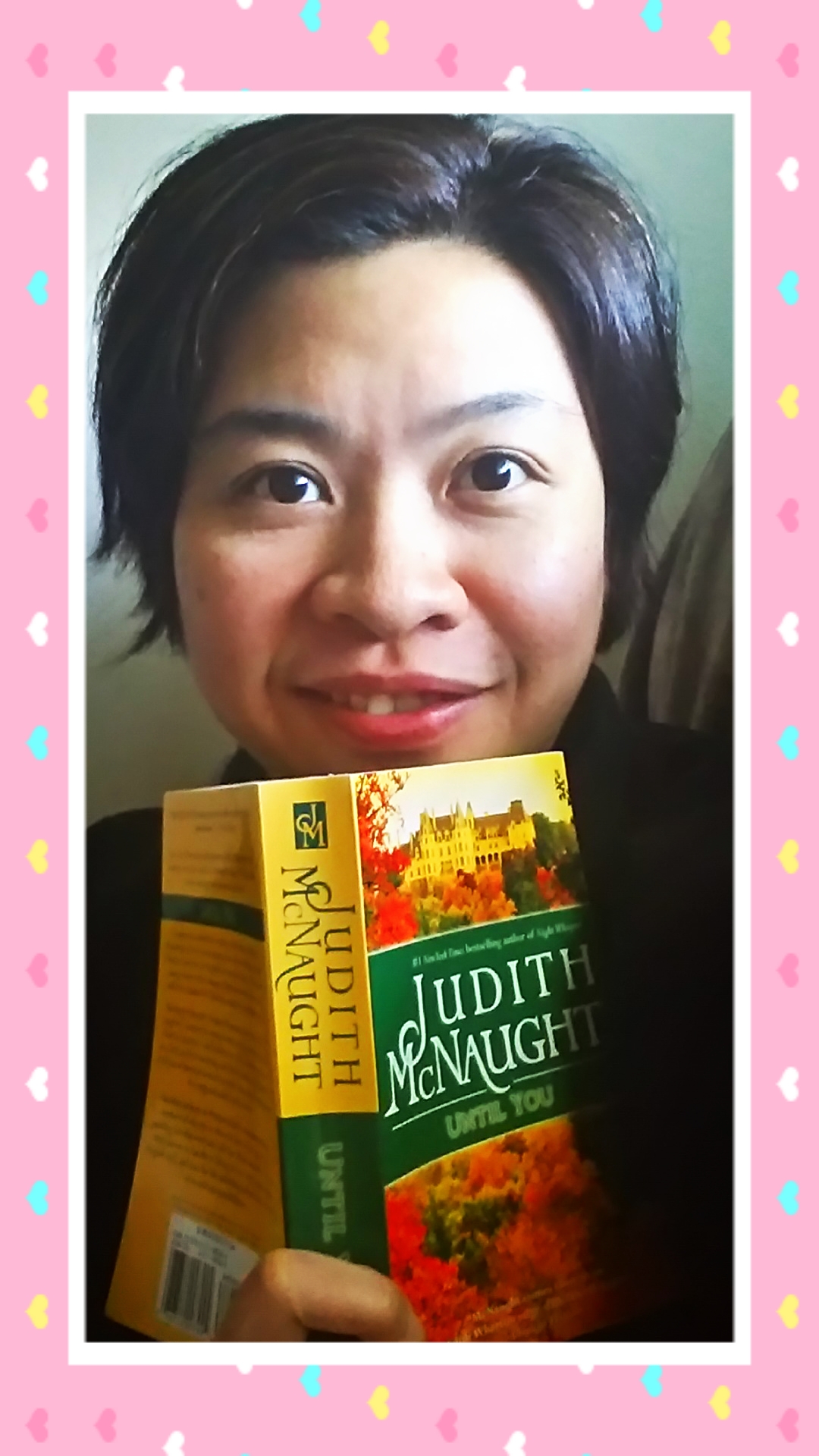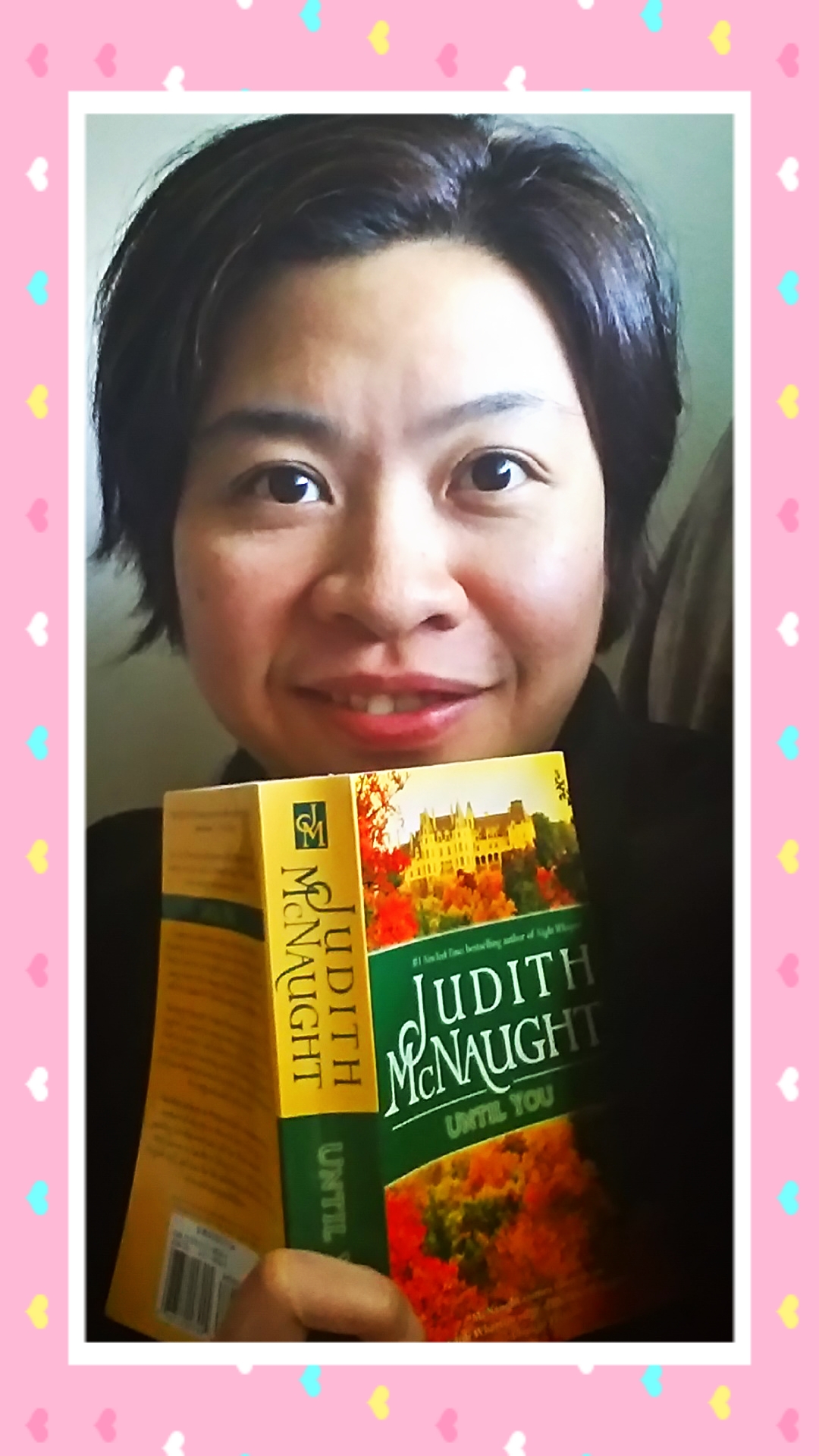 My name is Jannie Harvey, owner of Read It To Me.
I'm the author's secret weapon and your best friend. No BS and, without making you (or your muse) cry, you get solid feedback.
I get questions all the time, and I know you have some about this incredible Black Friday event!
How does this work?
We get on a scheduled 45-minute call where we discuss your story blocks that keep you from writing your story. At the end of the call, you'll have a novel that you can be proud of!
How much is it?
Well, story or plot consultations usually run between $150-$200. Since I do love a sale (especially a Black Friday one), I am offering this for you at a low, one-time fee of $97.
Yes, I Want It!
Great! Go ahead and click the "Pay Now" button. Once that goes through, then you'll receive a link from me to schedule our call.
How long will the promotion run?
It's only open on Black Friday until Midnight MST. I only have a limited number of slots open for this and it's on a first come, first served basis.