sell your amazing books in style!
So you can color your readers impressed!
I create easy to use social media templates for authors to
make their books stand out!
Your colors, your design, your unique author brand in every social media post.
Learn More
author starter kit (ask)
Put the spotlight on your masterpiece: YOUR BOOK!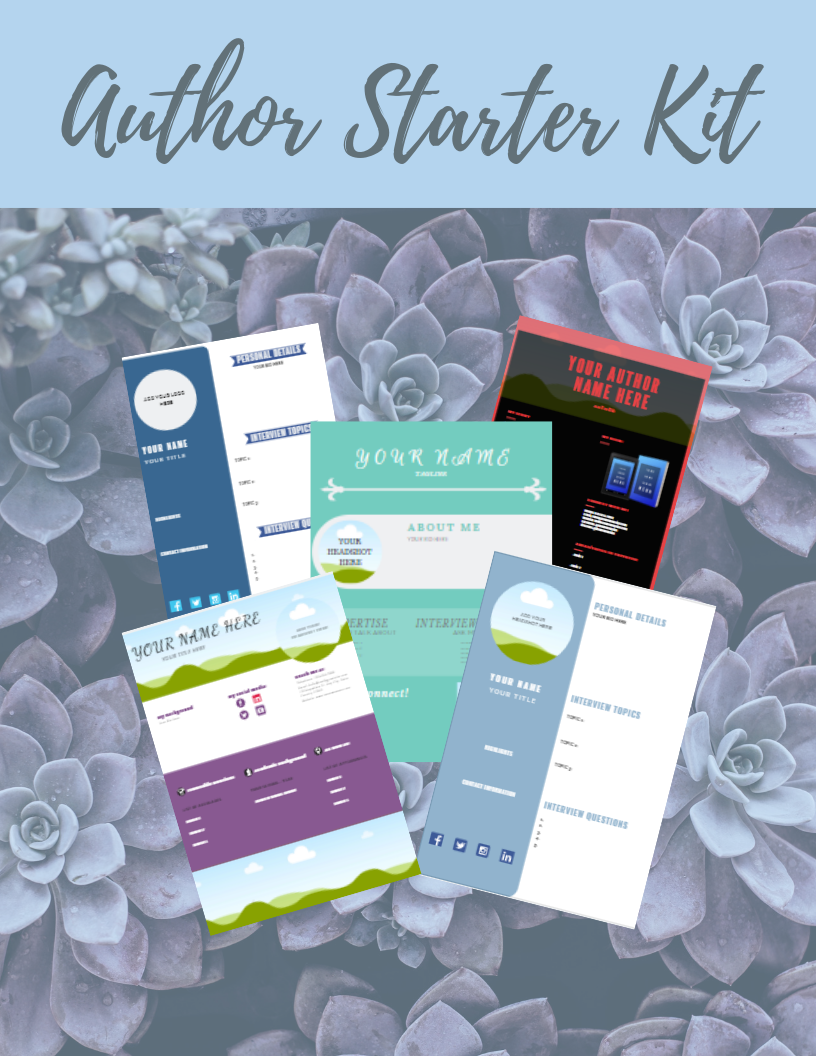 Author Starter Kit (ASK)
Your kit contains all you need to start promoting your best selling book. In the kit, you'll get the following:
One sheet media kit templates

One sheet PR kit templates

Examples of each template to inspire you

Video tutotial on how to use the templates and customize it to your brand fonts and colors
Hiring Jannie allowed me to focus on my writing and do what I love best- creating stories and characters my readers love. She took care of the nitty gritty things and work that distracted me from my novels. She is a professional, always available and ready to tackle any challenge, subject or work. Jannie is open to suggestions and has a lot of new ideas that have helped me. Overall, I highly recommend Jannie as a PA for any author who wants to take their business to the next level!
We all make time
for what we feel is important in our lives.
When creativity meets structure,
suddenly everything becomes possible. 
Prefer something more custom? Or even to take the whole thing off your hands? Let's talk.